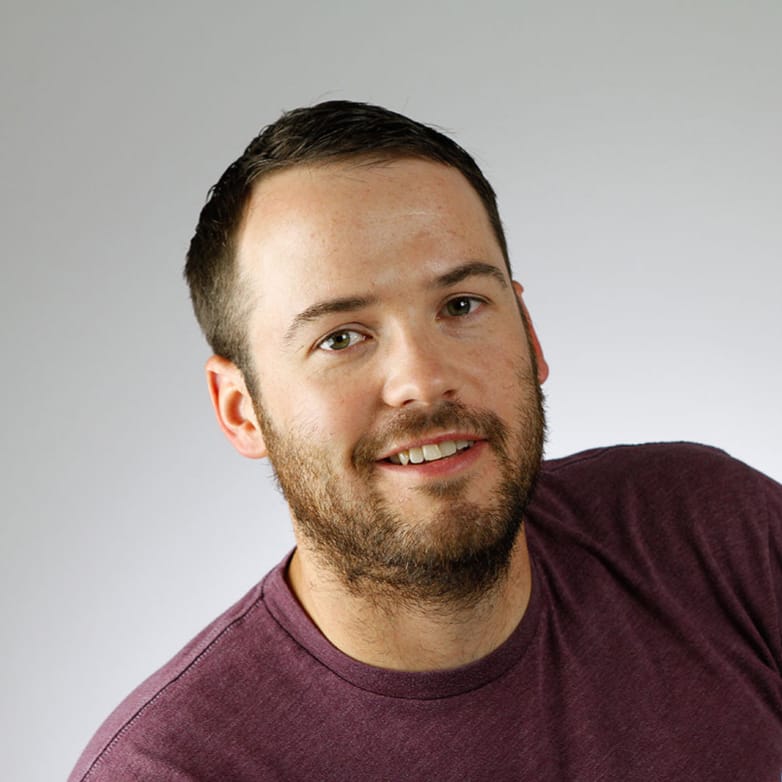 I'm a problem solver at heart and I solve problems with strategic visual solutions. I approach every job the same way–with a curious spirit and a goal to make something great. My guiding principle to design is to help my clients become more profitable through better design solutions. And I'm driven by my client's business objectives and deliver simple and clear design and ideas that resonate with their customers.
I'm a hands-on hybrid art director and designer who leads by listening and collaborating. I strive to understand the brief and deliver design that answers the brief and creates value. I empower and encourage teams to make great things and help them level-up. My background in branding, graphic design, typography, and ideation helps me to amplify the strengths of my creative teams. With a background in healthcare, hospitality, financial, luxury services and startup business, I have developed an iterative process to create visual solutions that move the needle.
I champion the biggest of ideas and smallest of pixels and I look forward to making something great with your team. So, take a look at some of my case studies and previous work and then let's chat.